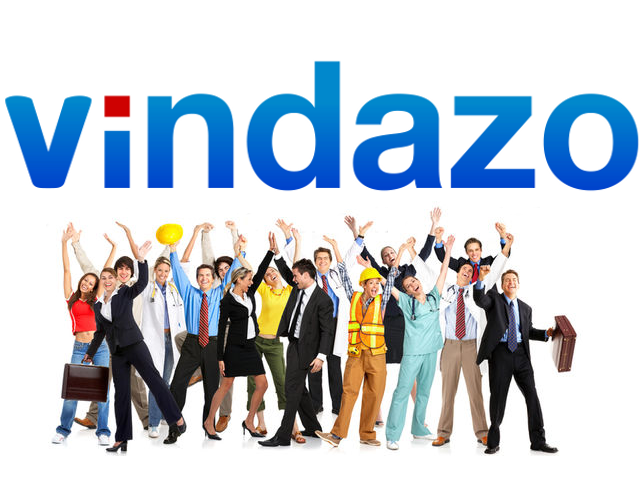 Community steun worker – full/part time
Folkestone ( ct20 ), folkestone from £8. 72 to £10. 45 per hour
Support workers in the folkestone, hythe and surrounding areas!
Are you looking for full or part time hours to work around your lifestyle? if so, look no further! We are recruiting full and part-time care and steun workers, with or without care experience, to work various shifts in the mornings, afternoons, evenings and alternate weekends.
Non drivers/drivers are welcome to apply.
Our shift patterns range from morning shifts starting at 7am – 2pm and our popular afternoon/evening shifts from 4pm – 10pm. We do ask that you have availability on alternate weekends. Depending upon the shift you are working you'll be helping your customers with personal care and practical tasks, such as laundry, cleaning, tidying, meal preparation and cooking, doctor's appointments and shopping.
We'll train and ondersteuning you, so you can confidently deliver a great service and you'll develop a bond with your customers, which will help you to assist them with tasks and keep an eye on their health and wellbeing.
Every customer is different, so the steun and help that you provide will depend on your customer's needs, which will be assessed and regularly monitored by our quality officers.
What we offer:
Free mobile phone for work and personal use paid activiteit paid mileage at 25p per mile local and voorgoed work outstanding activiteit opportunities available for all care assistants free uniforms free criminal record check 28 days paid holidays ( pro rata ) this role is onderwerp to a dbs check and you will need to provide proof of your right to reside and work in the uk.
We are an equal opportunities employer and welcome applications from all suitably qualified persons regardless of their race, gender, disability, religion/belief, sexual orientation or age.
https://www.vindazo.uk/cities/eye.html